Marriage and pregnancy are a part and parcel of woman's life. A woman with a professional job has to find the perfect balance between your professional life and marriage life. That too if she works in the acting field the choice to pause career becomes tricky. But here is a list of actresses who managed their pregnancy beautifully without taking a break from their career.
1.) Kajol
Kajol was pregnant with her second child Yug, while she was shooting for the 2010 family drama, 'We Are Family'. The actress, who was playing a mother-of-three in the film, not only continued shooting as per the schedule but also participated in the promotional events.
2.) Juhi Chawla
Actress Juhi Chawla received the news of her pregnancy when she was working on 'Ek Rishtaa' and 'Aamdani Atthani Kharchaa Rupaiyaa'. The actress was expecting her first child, but that didn't keep her away from the film sets and the stage. Years later, the actress shot for 'Jhankaar Beats' when she was seven-months pregnant with her second child.
3.) Sridevi
Sridevi sent Bollywood film bosses into a tizzy when she announced her pregnancy while shooting for 'Judaai' which was being produced by her husband Boney Kapoor. The actress completed her portions of the film before taking a break from films.
4.) Jaya Bachchan
Jaya Bachchan was pregnant during the shooting of the iconic film Sholay.
5.) Kareena Kapoor Khan
Kareena Kapoor Khan is all set to begin work on her film 'Veere Di Wedding' in August. According to latest reports, the actress is four-month pregnant and will showcase her baby bump on the big screen.
6.) Farah Khan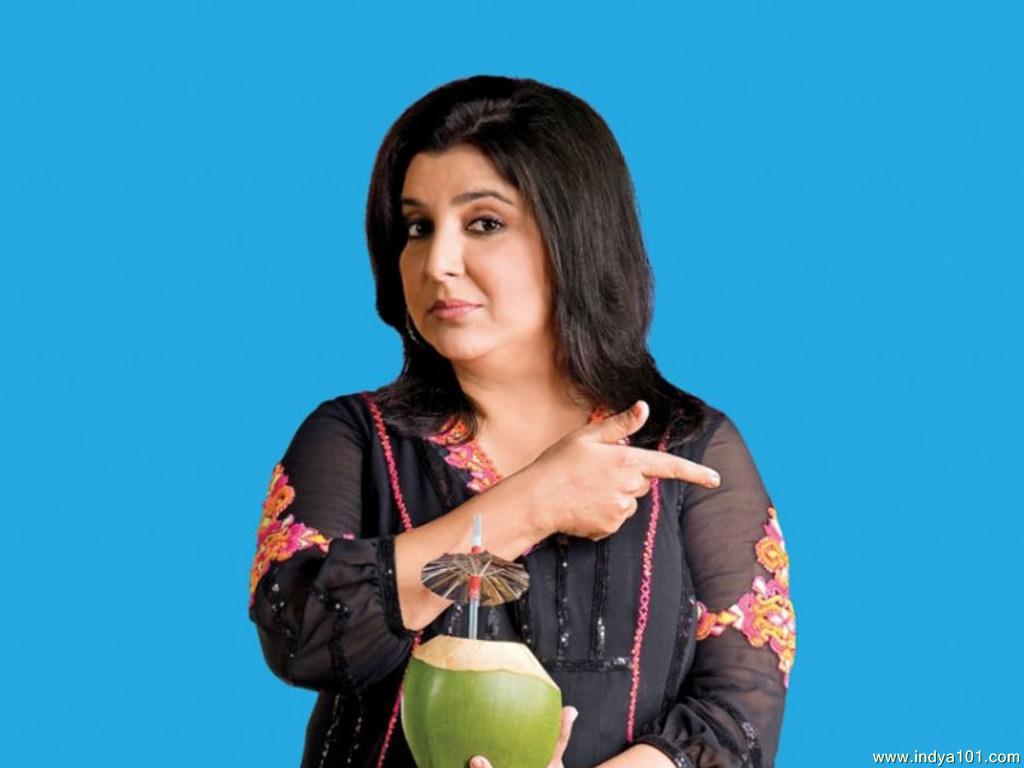 Filmmaker and choreographer Farah Khan was pregnant with triplets when she was working for "Om Shanthi Om" with Shah Rukh Khan.
Click next page to see the hot HOLLYWOOD actresses who worked during their pregnancy